-  Rapid Response: COVID Closures & Online BIT
-  NaBITA Caring from a Distance Webinar Series
-  The Inside Scoop Podcast
-  Key Components of an Online BIT
-  Looking Glass
-  NaBITA Cares - No Cost Consultation
The NaBITA team has been hard at work creating innovative content to help those in the field who are being asked to shift their work into an online and distance-oriented approach. Please find some valuable resources below, and be sure to check back regularly for new additions.Thank you for your dedication to your staff and students.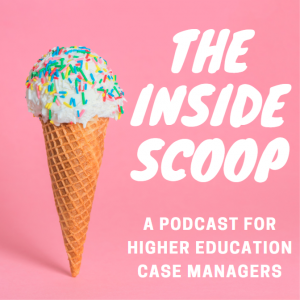 The Inside Scoop Podcase: Case Management Services in a Virtual Setting
Join Makenzie Schiemann and Joseph Contes as they explore ways case managers can continue providing services in a virtual, or remote, environment.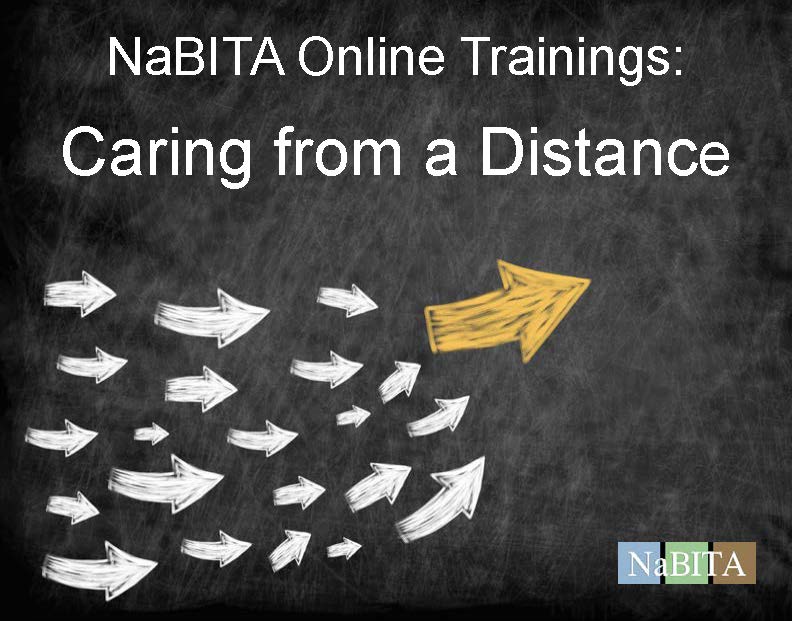 Caring From a Distance Series 

This series includes six online trainings and accompanying companion guides to help manage crises over the phone or computer, conduct threat assessments from a distance, manage staff at home, adjust to the stress and anxiety of the pandemic, create innovative and engaging online classes and trainings, and offer case management interventions from afar.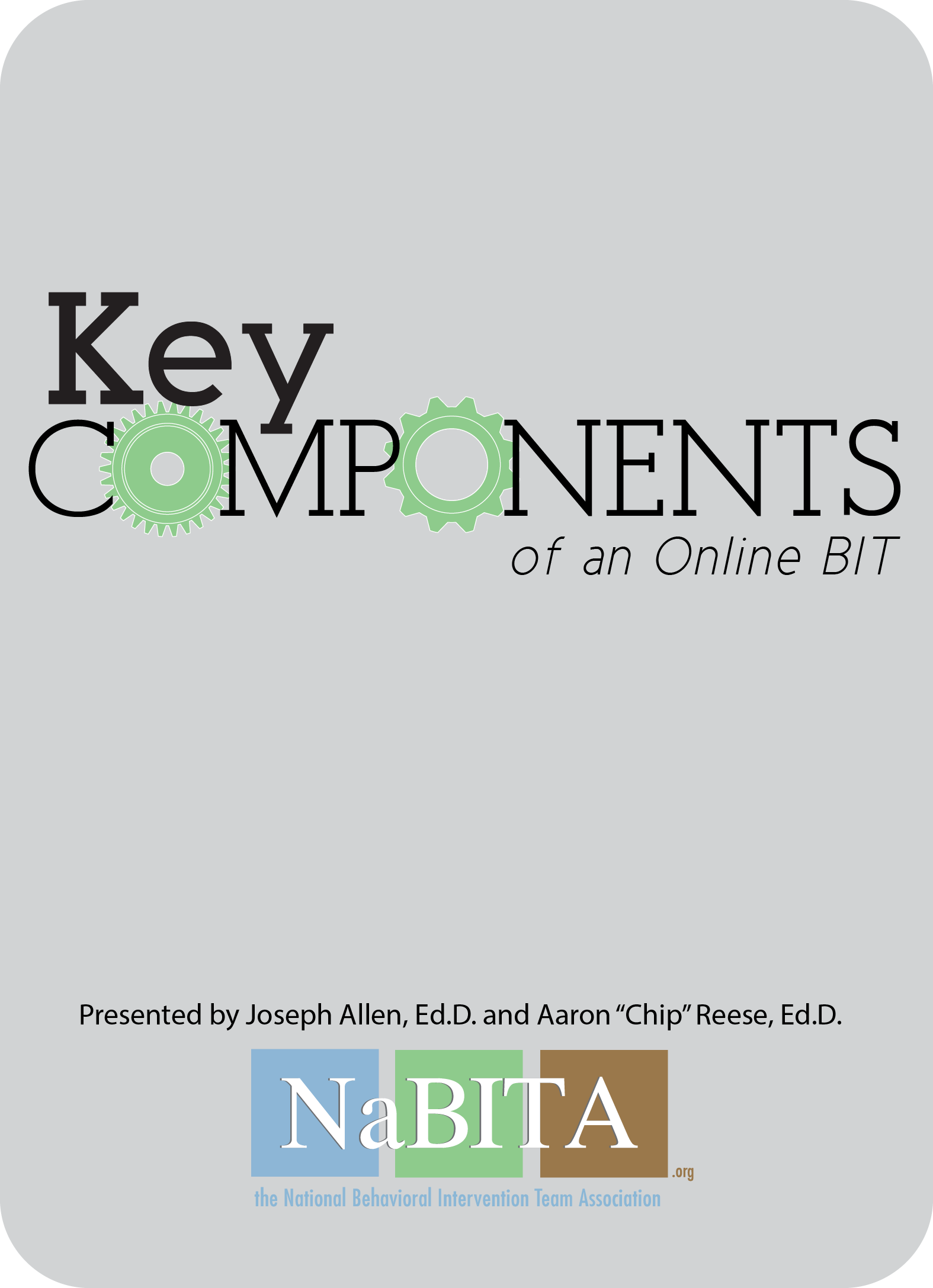 Key Components of an Online BIT Webinar 
As schools continue to expand their online course offerings, it is important that institutions are able to provide the appropriate support for ending, preventing, and mitigating the impact of online threatening and concerning behaviors. In this training, Dr. Reese & Dr. Allen discuss the importance of developing a solid vision and mission for an online BIT, team membership and roles, available tools and resources, and processes to fulfill this much-needed role.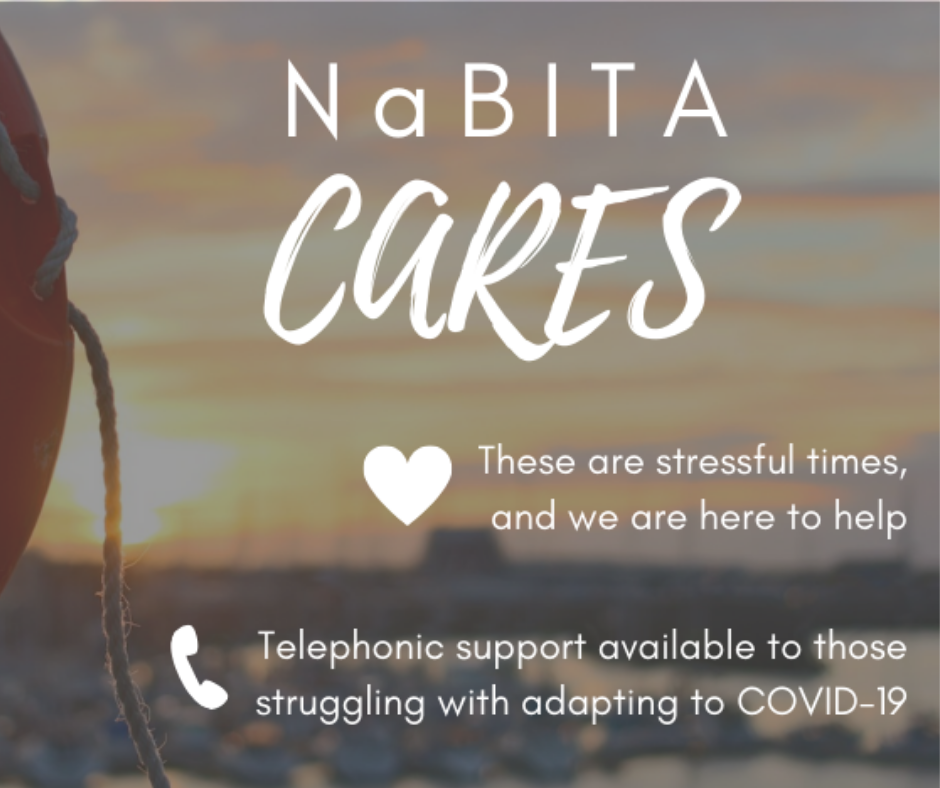 NaBITA Cares
NaBITA is pleased to offer a no cost, private consultation with one of our affiliated consultants and past presidents who has been at the forefront of helping with the stress and impact of COVID-19. David Denino is available for 15 minute consultations and can be helpful in listening to your concerns and providing direction and advice that may help you with day to day coping skills. You can reach David by email at deninod1@southernct.edu, or by text at (203) 631-0929 (9am-5pm, Mon-Fri EST).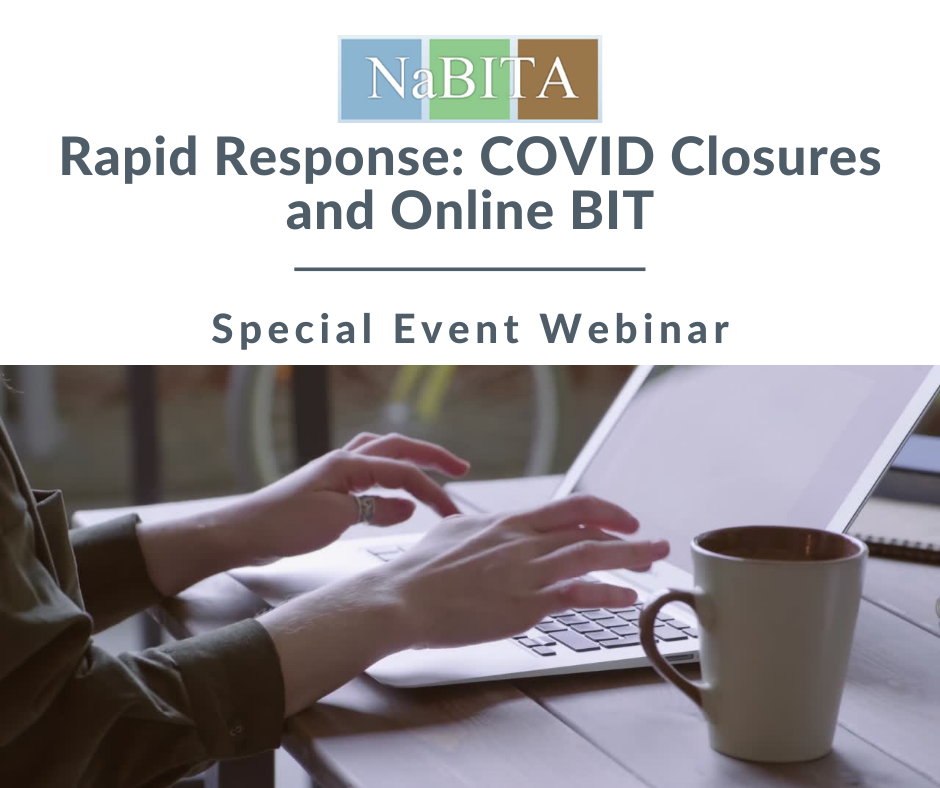 Rapid Response: COVID Closures and Online BIT

Join NaBITA's experts for a webinar on operating an online BIT and responding to student issues in a virtual environment. This webinar will discuss practical strategies for shifting your BIT operations to match the needs of an online environment including, understanding the unique needs of online students, recognizing distress and threatening behavior in an online classroom, and how to deliver virtual responses to BIT referrals.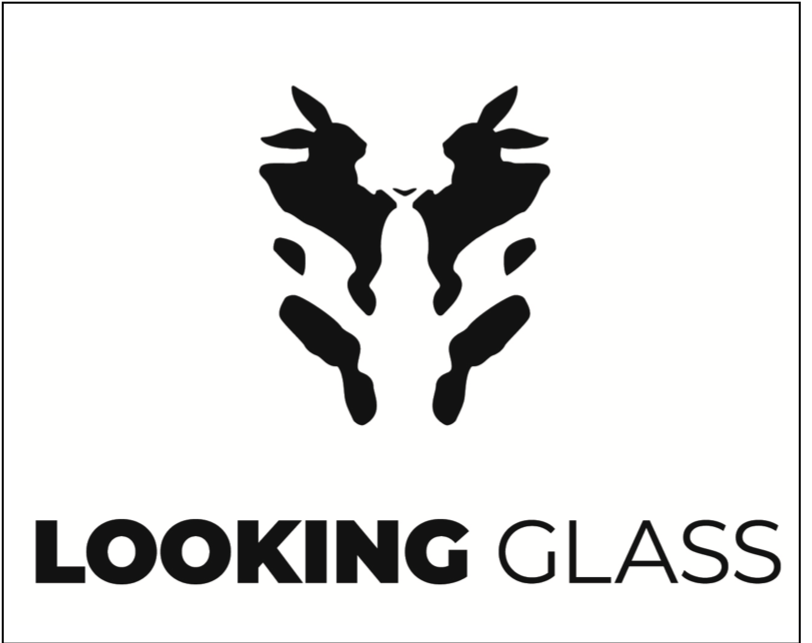 Looking Glass

With the move to closing the campuses of colleges, universities, and K-12 schools and the general shift to working from home in recent weeks, there has been a sharp increase in threatening email communications. When combined with the recent rise in worry, stress, and frustration from students, faculty and staff, there is a need for a straightforward process to triage these concerns. Looking Glass is an easy to learn expert system designed to assess online and written content.